New FDA approval for KRAS G12C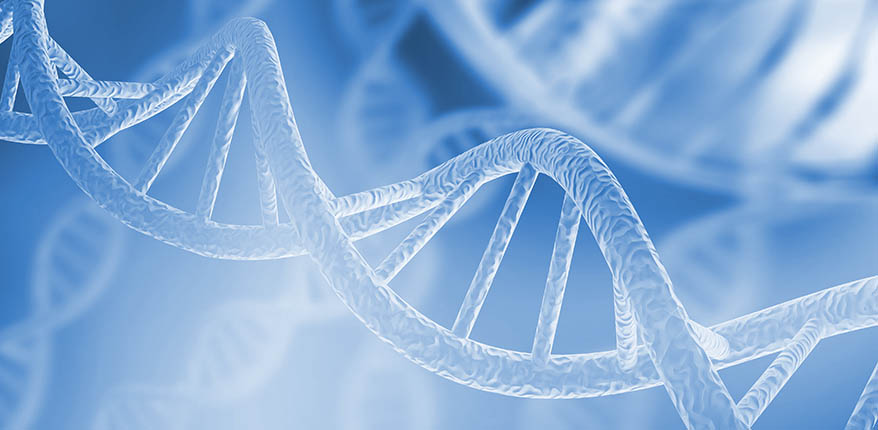 We want to share this KRAS Patient Gateway news alert with you.
The News
On December 12, 2022, the FDA granted accelerated approval to adagrasib for patients with KRAS G12C-mutated NSCLC. This news has been eagerly anticipated and adds to the continued excitement in the KRAS targeted therapy space following the approval of sotorasib one year ago. This approval gives yet another option to patients with KRAS G12C-positive NSCLC who have been on at least one prior systemic therapy.
In addition, the FDA approved two companion diagnostics to test for the presence of the KRAS G12C mutation, one for use with tissue samples and the other for use with blood samples.
The Data
In data presented earlier this year, adagrasib appeared to show better activity in the brain compared to sotorasib.
The approval was based on results of the KRYSTAL-1 trial, which studied how well the drug worked in 112 patients with KRAS G12C NSCLC who experienced disease progression following chemotherapy or immunotherapy. Among study participants, the objective response rate was 42%, with a median duration response of 8.5 months. Adagrasib was given orally twice a day at 600 mg.
We look forward to seeing more updates on this newest KRAS G12C treatment option in 2023!
The Analysis
Join LUNGevity Foundation in early 2023 as we host a live panel of experts to discuss this new drug approval and what it means for patients. Details will be posted on LUNGevity's social media and on the KRAS Patient Gateway.
KRAS in the News
OncLive
Dr. Spira on the FDA Approval of Adagrasib in KRAS G12C–mutant NSCLC
Published Dec 12, 2022
STAT
Mirati wins FDA approval for KRAS-blocking lung cancer drug, but blockbuster sales hopes have dimmed
Published Dec 12, 2022
OncLive
FDA Approves Adagrasib for Locally Advanced or Metastatic KRAS G12+ NSCLC
Published Dec 12, 2022
Targeted Oncology
Targeted Therapy, Immunotherapy Propel 10 Years of Progress in NSCLC
Published Dec 1, 2022
Healio
FDA approves adagrasib for certain adults with non-small cell lung cancer
Published Dec 13, 2022